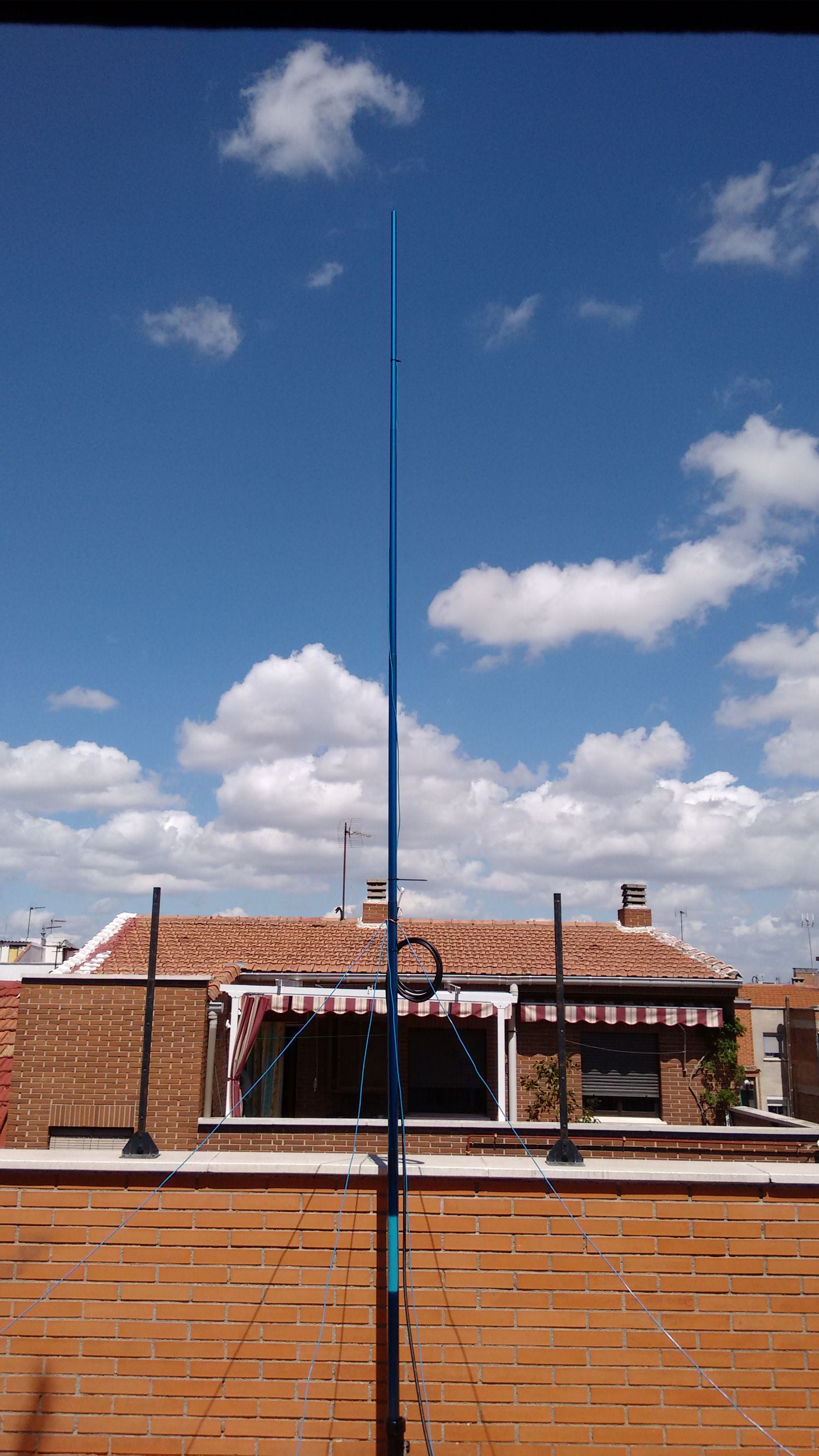 EA4GWY PORTABLE RADIO MUSEUM
Hello, my name is Eloy (EA4GWY). I started to collect and repair some portable radios years ago. Now, I have decided to publish them on a web in order to keep them classified and share my hobby with other collectors and amateur radio operators.

Please, feel free to contact me by mail if you wish. Comments and technical info are always appreciated. You can write to ea4gwy AT gmail DOT com or see my QRZ.com profile.

I assume no responsibility about the technical accuracy of the information cointained in this web. This web is a personal divulgative project and I assume no liability.


If you are interested in military radios, please have a look at my friend's DH4PY museum.